Tencent RTC Blog
Products and Solutions
Getting Started with Tencent Cloud Chat: A Step-by-Step Walkthrough
What is Tencent Cloud Chat API?
---
The rise of remote communication makes Chat feature essential for almost all applications or websites. Chat API as a potential solution for developers, which is a set of tools and protocols that enable chat functionality integration into websites, apps and other digital platforms. By using Chat API, developers can provide with a seamless and efficient chat experience to communicate among users.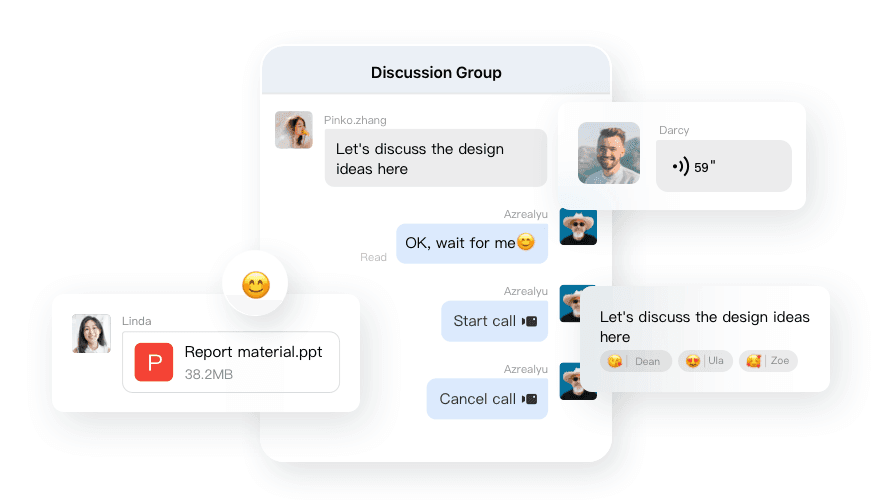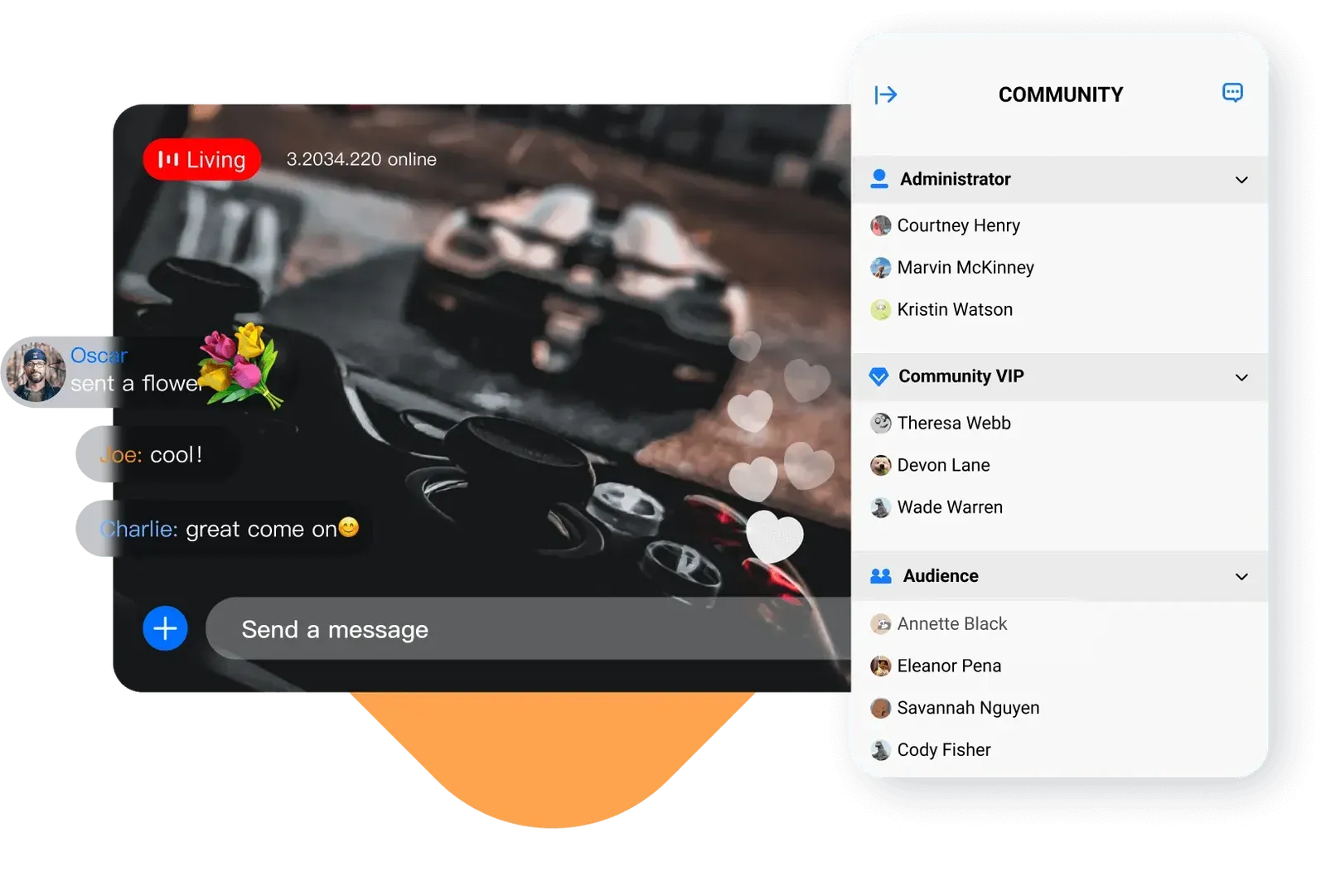 Tencent Cloud Chat provides Chat API for apps and websites, and integrates diverse chat capabilities such as one-to-one chat, group chat, chat room, and system notification into its SDKs and UIKit components to build engagement and develop your business quickly. We are trusted by 100,000+ customers worldwide, supporting 1 billion+ monthly active users, and over 550 billion daily peak messages. Our products can be applied to social, live, metaverse, gaming, education and on-demand service which can basically cover all your needs.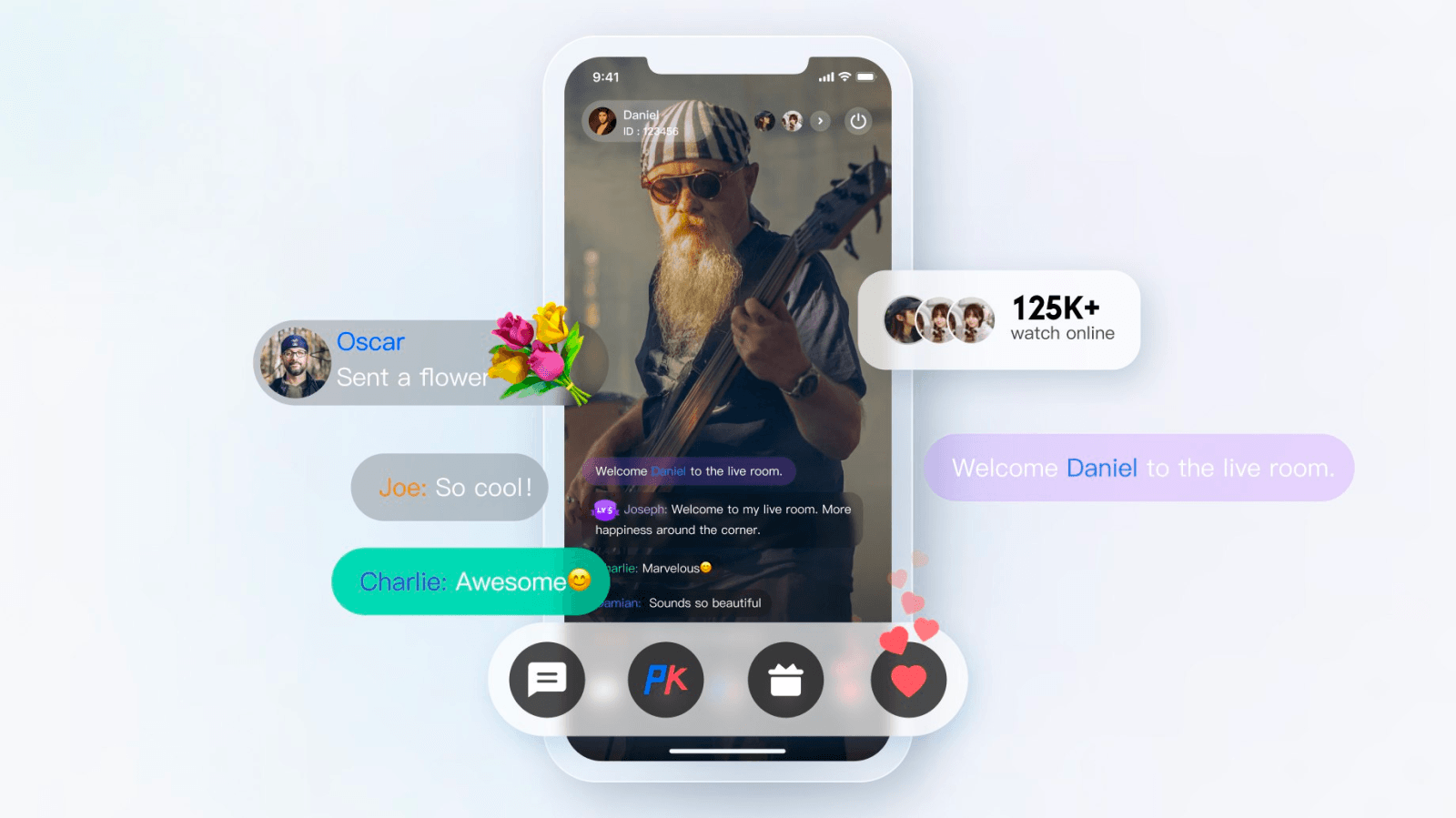 Tencent Cloud Chat brings in-app chat to the next level
---
Tencent Cloud Chat is a useful tool for building a complete in-app chat platform due to its easy integration, global access and support for multiple platforms:
Easy and Quick Integration
You can run our demo in just ten minutes. By implementing the UI features based on TUIKit and calling the corresponding APIs of the chat SDK, you can build your own chat application in just a day.
Independent IDC and global access
With independent data storage nodes in US, Singapore, Germany, India and South Korea & 2800+ global access points and cache nodes in all continents, messages can be delivered globally in 200ms on average.
Full platforms supported
Chat API platform covers a comprehensive range, including iOS, Android, Mac, Windows, Web, Unity, Flutter, and Electron. Tencent Cloud Chat offers various message types to improve the chat experience, including conversations that make it easier for users to receive or start chats, and announcements for timely notifications that can drive higher conversion rates.
How to build your first app with Tencent Cloud Chat
---
Before you start building, please make sure that you have signed up for a Tencent Cloud account (sign up here). You can also explore our demo to better understand its key features: chat demo, livestreaming demo.

Checklist for building your first app:
Select your data center: Tencent Cloud Chat supports global access and stores data in Singapore, Seoul, Frankfurt, Mumbai, and Silicon Valley
Name your application
Read this documentation and guides to get started with your first app

Get started -

Get Started

UI included Integration -

Integration Solution (UI Included)

Integration (without UI) -

Integration Solution (No UI)
Run your app
Power in-app chat with TUIKit
---
TUIKit is a UI component library based on Tencent Cloud Chat SDK, providing universal UI components to enable features such as conversation, chat, search, relationship chain, group, and audio/video call features. With these pre-built UI components, you can quickly build your own business logic.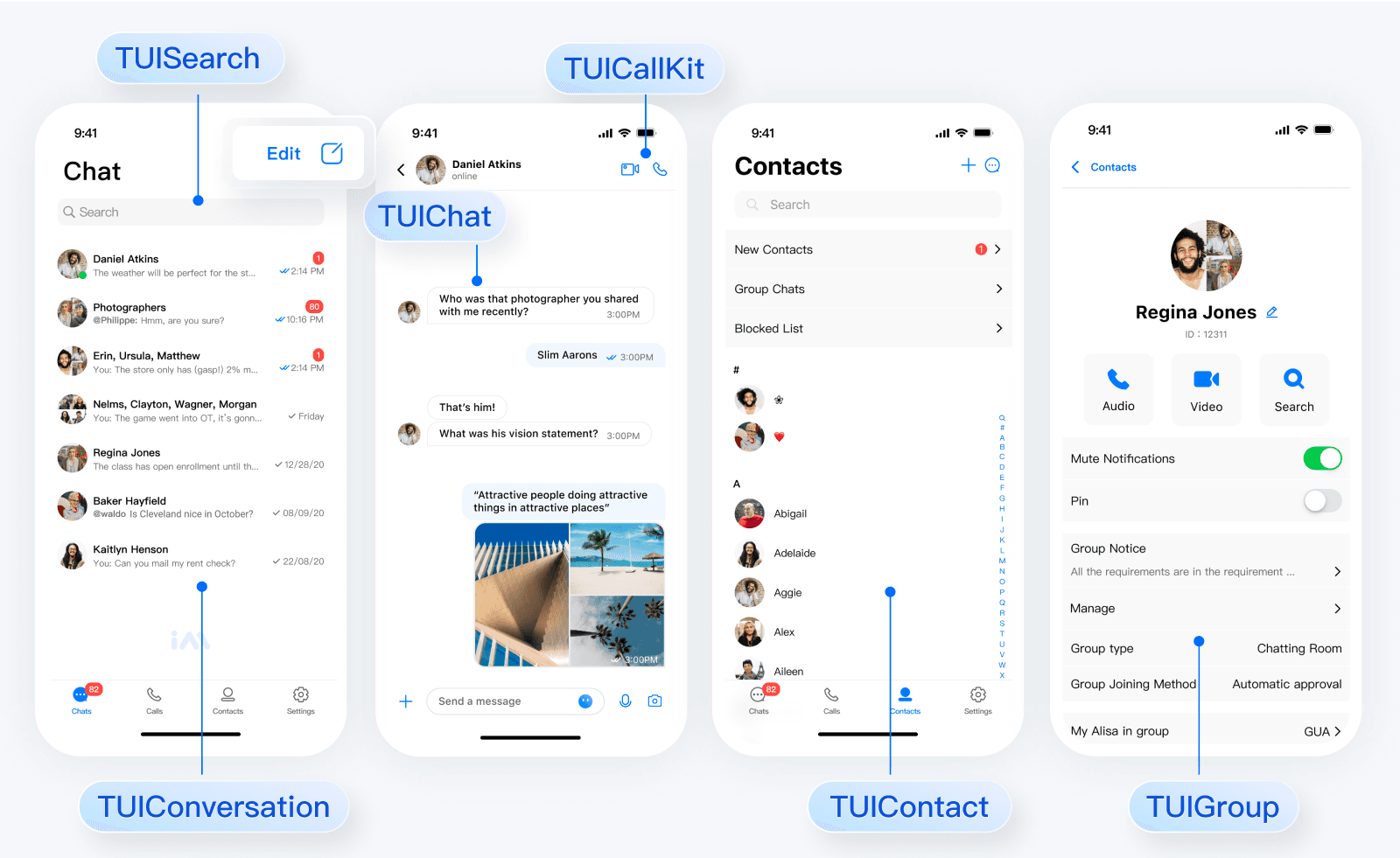 Discover the advanced features within this TUIKit on Flutter, including interface language, user online status, typing status, message read receipt and message reactions.
Three steps to build in-app chat via TUIKit:
Select the UIKit that matches your app (Android, iOS, Web and Flutter are supported).

Integrate easily and quickly with only a few lines of code are needed.

Customize your own chat experience with the freedom to customize UI interface and business logic.
About Tencent RTC
---
Leveraging Tencent's 21 years of experience in network and audio/video technologies, Tencent RTC (Real-Time Communication) offers solutions for chat, group audio/video calls and low-latency interactive live streaming. With Tencent RTC, developers can quickly develop cost-effective, low-latency, and high-quality interactive audio/video services.
If you want to enrich the functions of your platforms to provide a better overall experience for your users, please consider Tencent RTC. We can also provide you with a smoother real-time interactive audio/video services, helping your users stay connected more easily and effectively.
Contact Us
---
More detailed tutorials will be released gradually in the later stage, please stay tuned.If you have any questions about our product or would like to learn more, please directly reach out to tencentcloudchat@tencent.com to contact our team. Please feel free to contact us, or join join us in Discord .
Follow @TencentMedia on Twitter to stay updated with our latest product information.
Talk to Our Expert
By clicking the submit button, you agree to allow Tencent Real-Time Communication to store and process the information above for contact purposes. Please read our Privacy Policy